Garth Bayley Artist - oils, pastels, ink ..unique artwork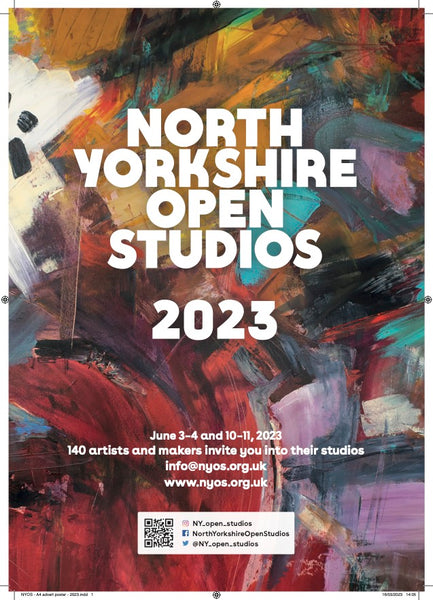 During this event, you will have the opportunity to view my latest artwork, get a behind-the-scenes look at my creative process, and engage with me about my artistic vision. You will also be able to purchase any pieces that catch your eye.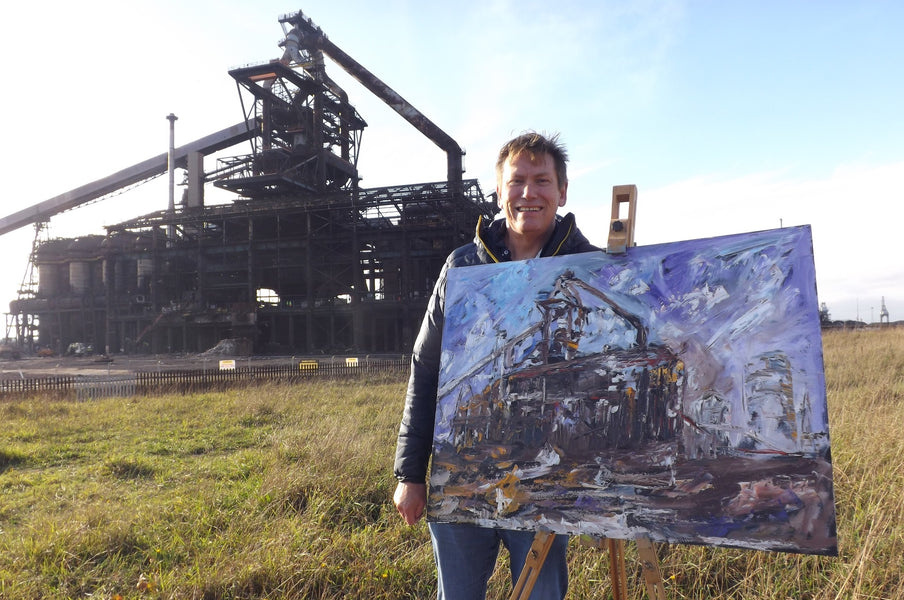 Teesside is undergoing a huge transformation and the historic Redcar Blast furnace is scheduled for demolition next week. With this in mind the Cle...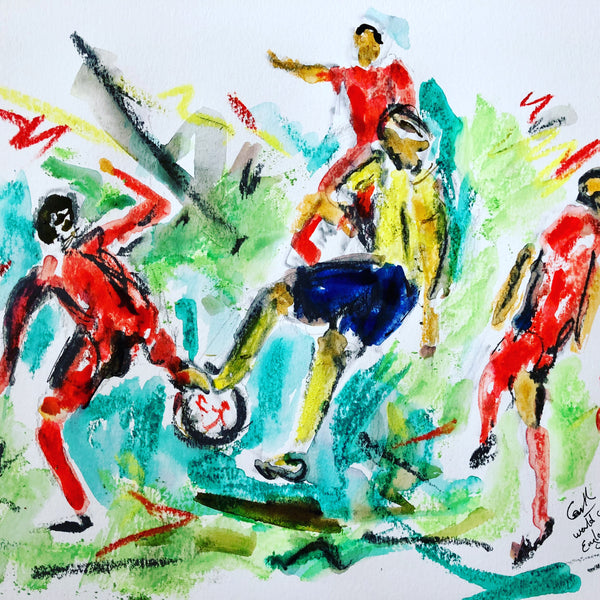 Now if you know me you'll know I'm no football fan and I have no idea of the rules. I've never watched a game in my life but I've got the fever! I ...