Garth Bayley Artist - oils, pastels, ink ..unique artwork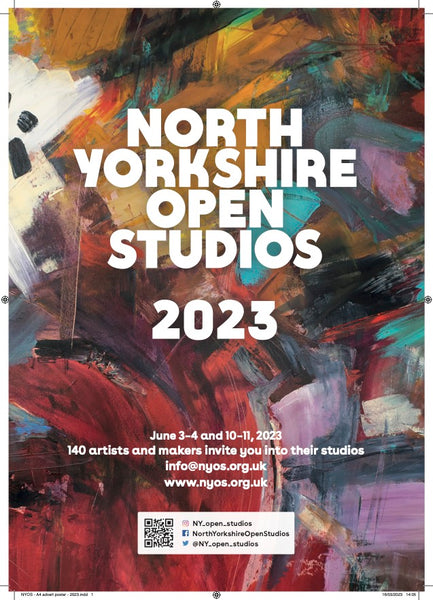 During this event, you will have the opportunity to view my latest artwork, get a behind-the-scenes look at my creative process, and engage with me about my artistic vision. You will also be able to purchase any pieces that catch your eye.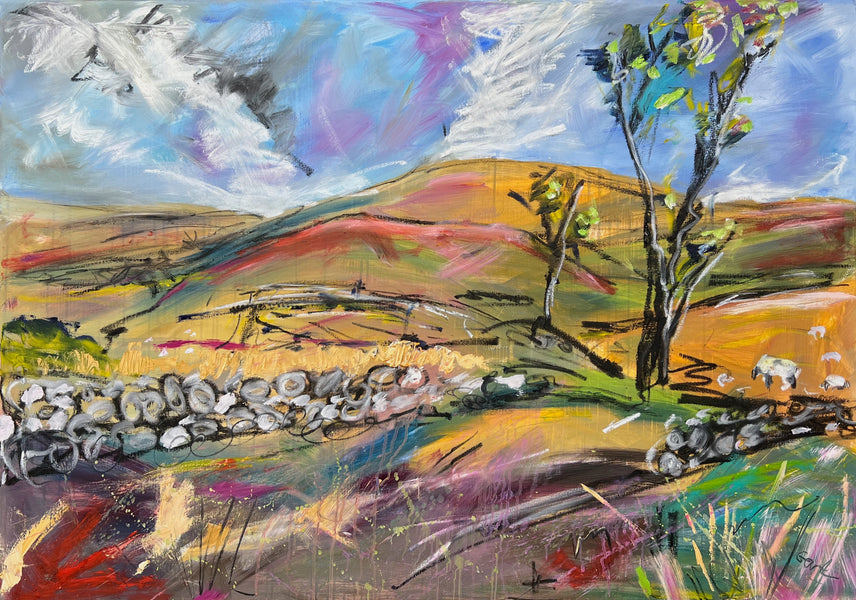 Browse a selection of original art in a home environment with complimentary refreshments. All work is for sale although you can just pop in and say hello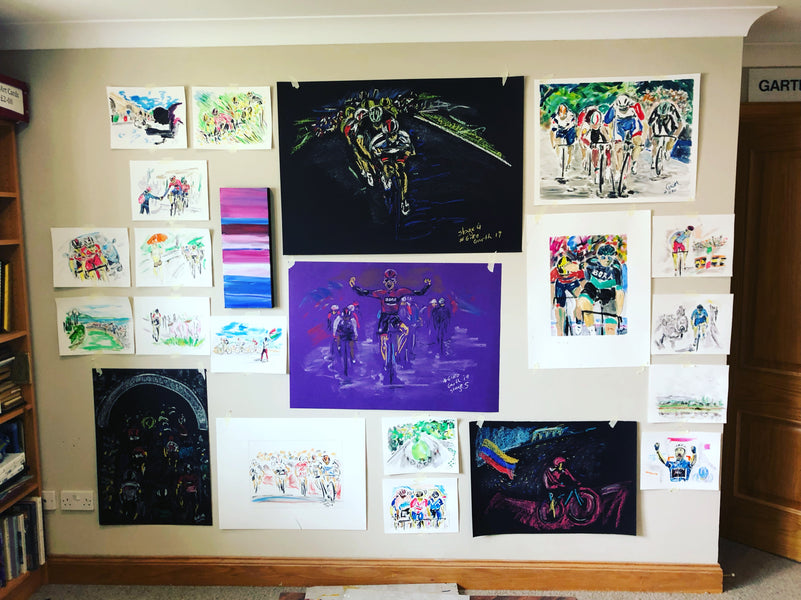 Capturing the Giro d'Italia 102 in drawings and paintings.