Garth Bayley Artist - oils, pastels, ink ..unique artwork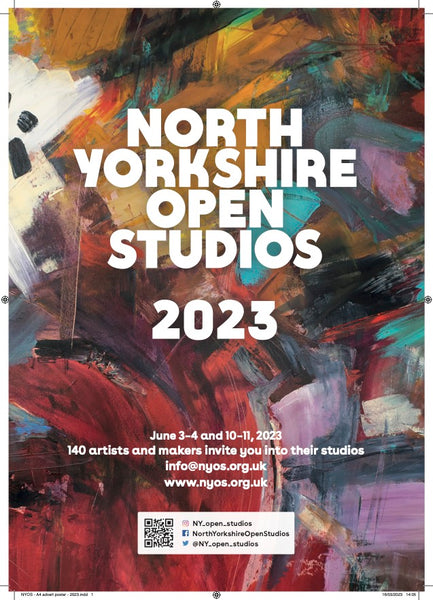 During this event, you will have the opportunity to view my latest artwork, get a behind-the-scenes look at my creative process, and engage with me about my artistic vision. You will also be able to purchase any pieces that catch your eye.
Emissary Project: Garth Bayley   "I am a self-taught artist specialising in oil painting. I love to work with colour and movement with a special ...